20+ years progressively growing into the global professinoal manufacturer. Serve to more than 1,000 companies from all over the world.
Committed to be the most reliable and valuable partner for designing and manufacturing custom wiring harness and cable assembly.

If you have not found the product you are looking for, please don't rush to go, contact us now.
We can do various custom wiring harness as long as you have detailed drawing. Send an enquiry for excellent price!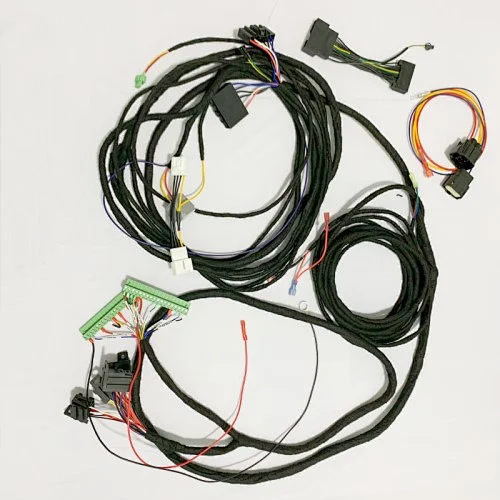 Wire Harness Kit Custom Made Automotive Car Wiring Loom Kits
price
US $3.88 - US $15.88
Wire Harness Kit Custom Made Automotive Car Wiring Loom Kits
Product name: Wire Harness Kit
Conductor Material: Copper
Color: Black
Connector Type: original OEM or replacements
Insulation Material: PVC
Wire Harness Tape Included
Outer Insulation: Rubber ,Silicone, PE, PVC, PU etc
Color & Length: According to Customers' request
MOQ: Small order can be accepted.
Main inner Automotive Wiring Harness
Sample: Samples confirmed first before mass production
Application: Widely Used as an Automotive Wiring Kit for different Models of Automobile
Keywords: Wire Harness Kit, Car Wiring Loom Kits, Automotive Wiring Kit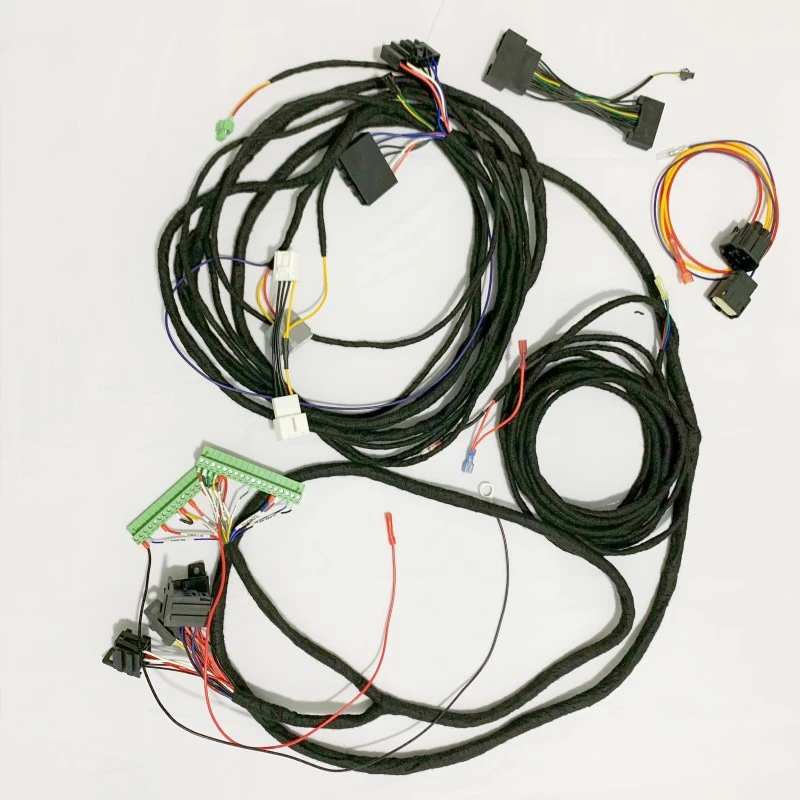 Service: Both OEM and ODM orders are fine,
Please feel free to contact us for more details! If you can't find your samples or the related Wiring Harness Kit you
needed, We are a global one-stop personalized solution provider in Automotive Wiring Kit and other series wiring harnesses.
Car Wiring Loom Kits, include: