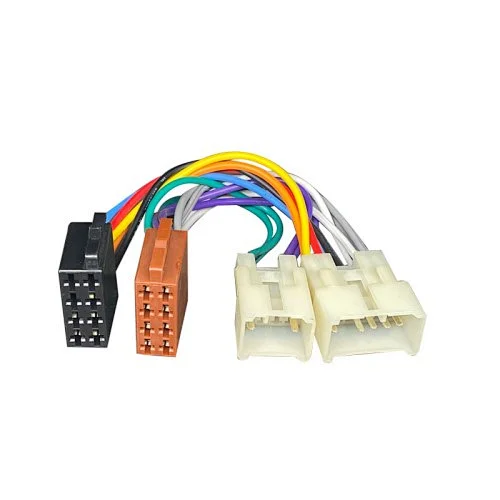 Toyota Wiring Harness Car Stereo Aftermarket Radio Wiring Harness
price
US $0.10 - US $3.88
Toyota Wiring Harness Car Stereo Aftermarket Radio Wiring Harness
 Product

 Stereo Harness, Toyota Wiring Harness

 Length:

 100mm

 Color

 multi-color

 Type

 

Car Stereo Harness

 Connector Material

 

ABS

 Wire Cable

 

Copper + PVC

 

Application

  Automobile

 Voltage

 12V

 Test

 100% Testing Inspection

 Quality Guarantee

 Always a pre-production sample before mass production;
 Always final Inspection before shipment.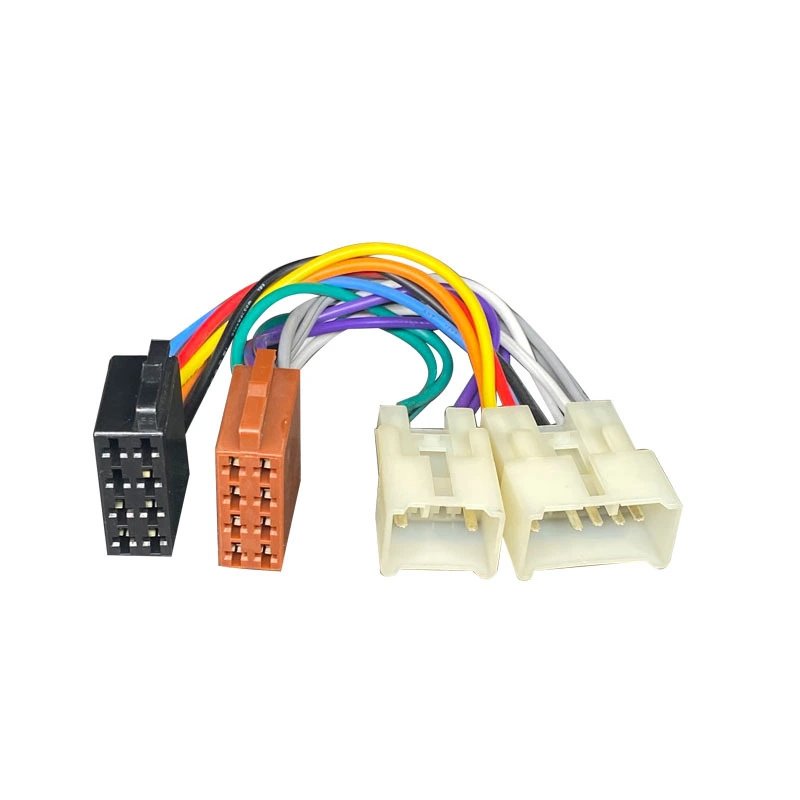 High Light: Toyota Wiring Harness, Stereo Harness, Aftermarket Radio Wiring Harness
Aftermarket Radio Wiring Harness for Toyota, VW

Application: this Stereo Harness is widely Used in different models, fits for Toyota, VW, etc
Easy to install:
1. Insert the male white connector to the car radio.
2. Insert the black 8 pin connector to the power socket.
3. Insert the brown 8 pin connector to speaker socket. 
Plugs directly into your vehicle radio harness, no cutting or trying to figure out what each of the wires do.