● 20+ years progressively growing into the global professinoal manufacturer.
● Serve to more than 1,000 companies from all over the world. Committed to be your most reliable and valuable partner for designing and manufacturing custom wiring harness and cable assembly.
● If you have not found the product you are looking for, please don't rush to go, contact us now. -- Best Attitude to Every Customer !
● We can do various custom wiring harness as long as you have detailed drawing. Send an enquiry for excellent price!

View the VR Model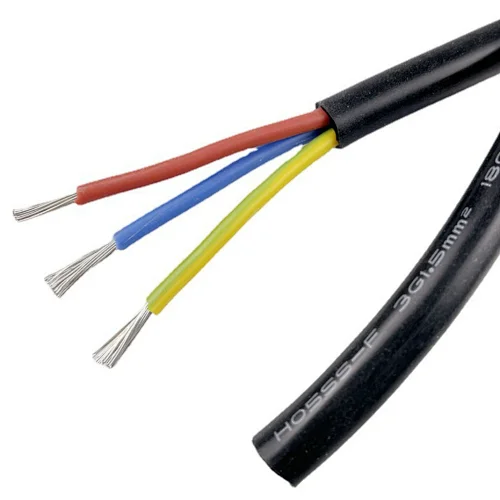 Tinned Copper Cable Signal Control Data UL 2464 PVC Wire Cable
price
US $0.02 - US $0.08
Tinned Copper Cable Signal Control Data UL 2464 PVC Wire Cable
Style 2464

Multiple-conductor cable using non-integral jacket

Rating

80 deg C, 300 Vac, Cable flame.

Insulated Conductor

Labeled or complying with manufacturer's AWM Procedure.

Assembly

Two or more singles, twisted pairs of groups of twisted singles twisted together or singles or groups of singles may be laid parallel to form flat, oval or round cable. Lay not specified. Barrier layer and/or fillers optional. Manufacturer shall maintain a complete description of each assembly. May use same or mixed AWG size.

Covering

Optional.

Shield

Optional.

Jacket

Extruded PVC.

Conductor size

Minimum average thickness

Minimum thickness at any point

0.700 inch or less

30 mils

 24 mils 

0.701-1.000 inch

45 mils

36 mils

1.001-1.500 inch

60 mils

48 mils

1.501-2.500 inch

80 mils

64 mils

2.501-4.000 inch

110 mils

88 mils

4.001 inch and larger

140 mils

112 mils
Tinned Copper Cable, PVC Wire Cable, UL 2464 Cable
What is UL2464?
The"UL2464"style mark (also often written as"AWM 2464") indicates that this is a
wire generally designated as an"external interconnect cable". UL stands for
"Underwriters Laboratories", an internationally recognized safety certification lab.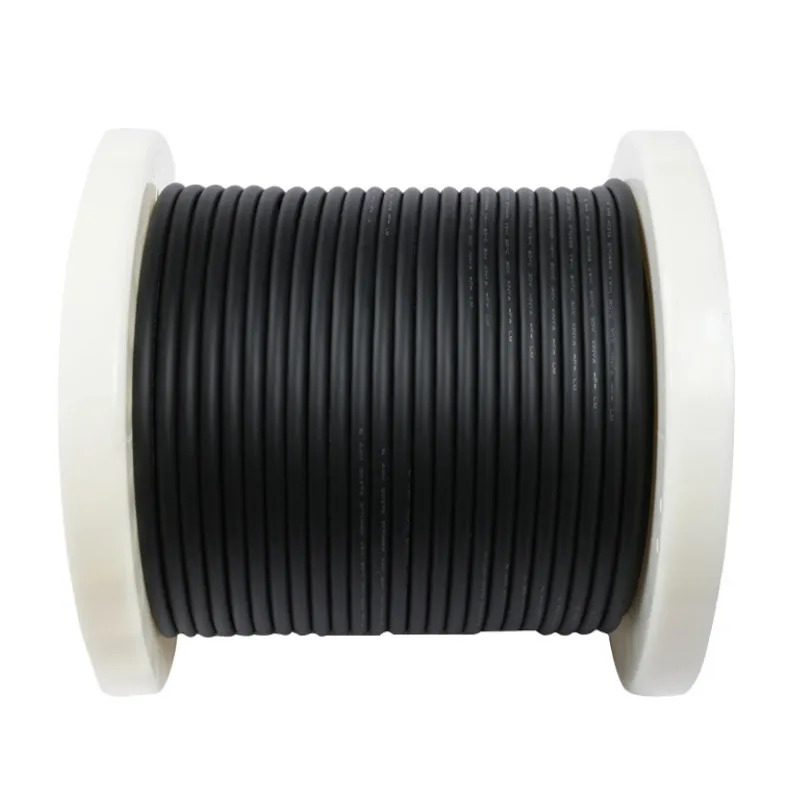 YIHETAI, as a wire&cable manufacturer, was established in the year of December 2001.
 
Till now,YIHETAI has been committed to the production of various types of wire & cable about 20 years. 
The factory has two main buildings for workshops, covering an area of 70,00 square meters, and have
300 employees for working. 
The production of different wires is controlled separately in different independent workshops according
to the requirements of different systems like ISO90001
Main products:Hookup wire, PVC wire, PE wire, Teflon wire, High speed wire, Power cord wire, 
Communication wire ect. with UL, CSA, VDE, PSE, JET, KTL certificate. And there are more than 30
production technologies which have been patented by the state.
 
welcome to send us enquiry. we will give you the right offer.